40 years experience.
A long tradition of quality.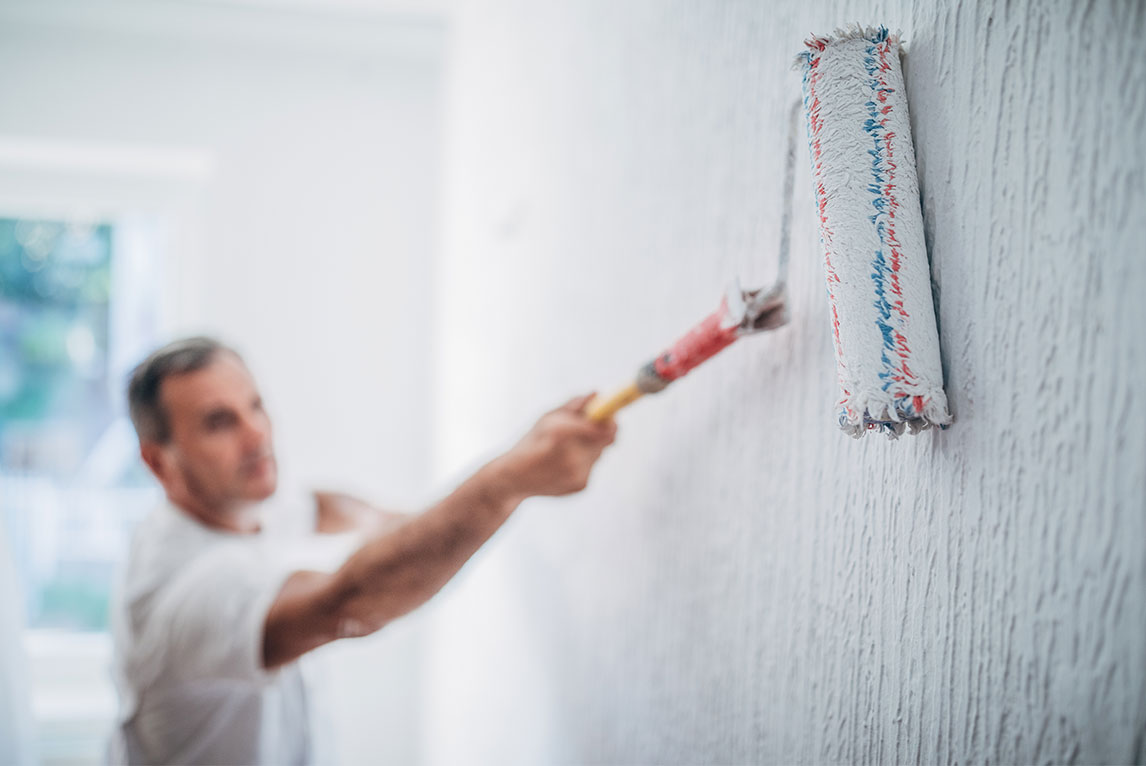 Our professional painters will work with you
Complex projects as well as simple projects.
Flexibility where you need it.
Trusted by national construction companies and builders.
For expert advice
Request a quote today and one of our team will be in touch shortly.