Commercial
From high rise apartments, purpose built offices and public buildings, GNT Painting is the choice to make. When it comes to the ongoing maintenance of occupied premises, we focus on delivering a quality finish with minimal disruption to workplace operations. Our team is dedicated to safety, quality and service.
When organisations partner with us for the ongoing maintenance of their premises paintwork, they commit to the continual protection of their property.
New Construction has been a significant growth area for us as the industry recognises our quality and service. As a team, we embrace the challenges of working on large sites and meeting deadlines. Our approach to management and planning for major construction projects achieves results.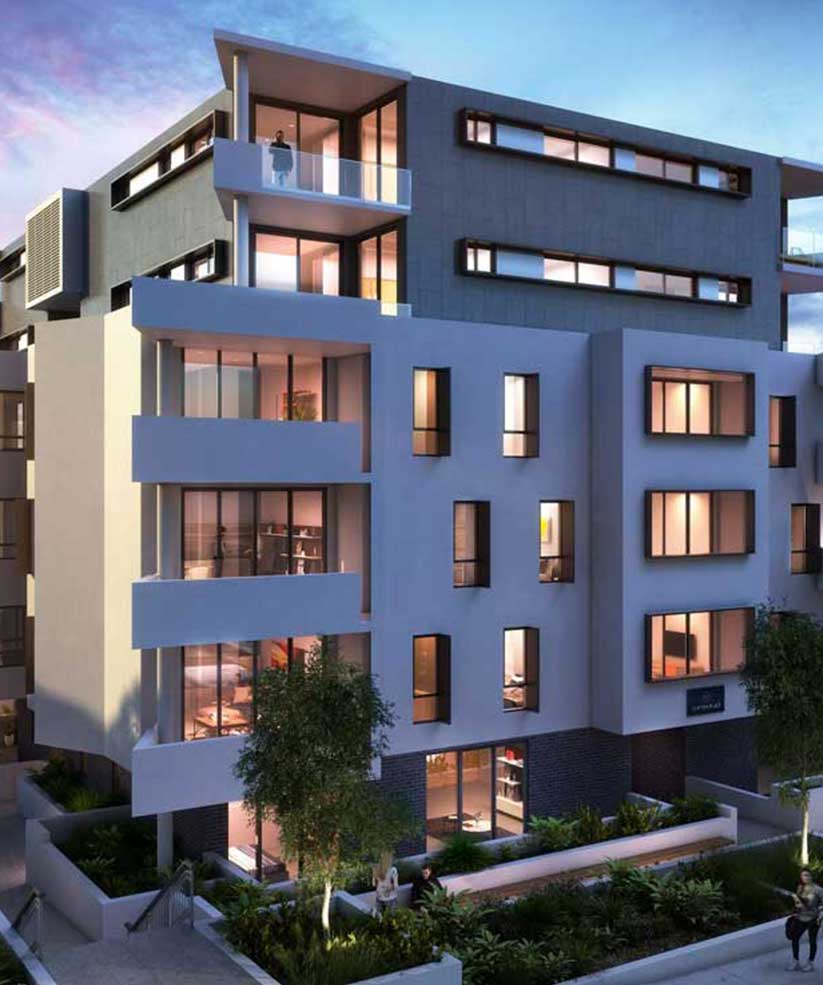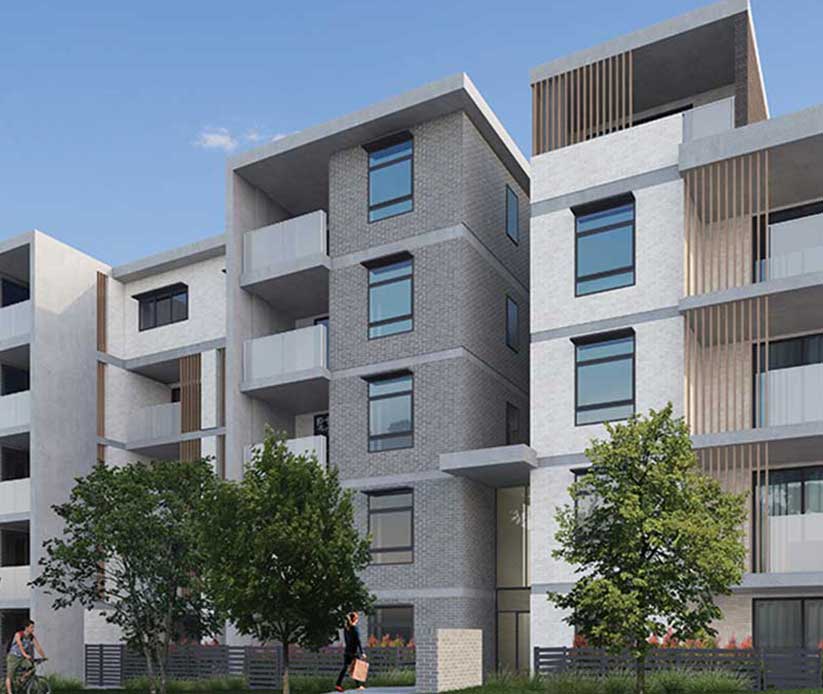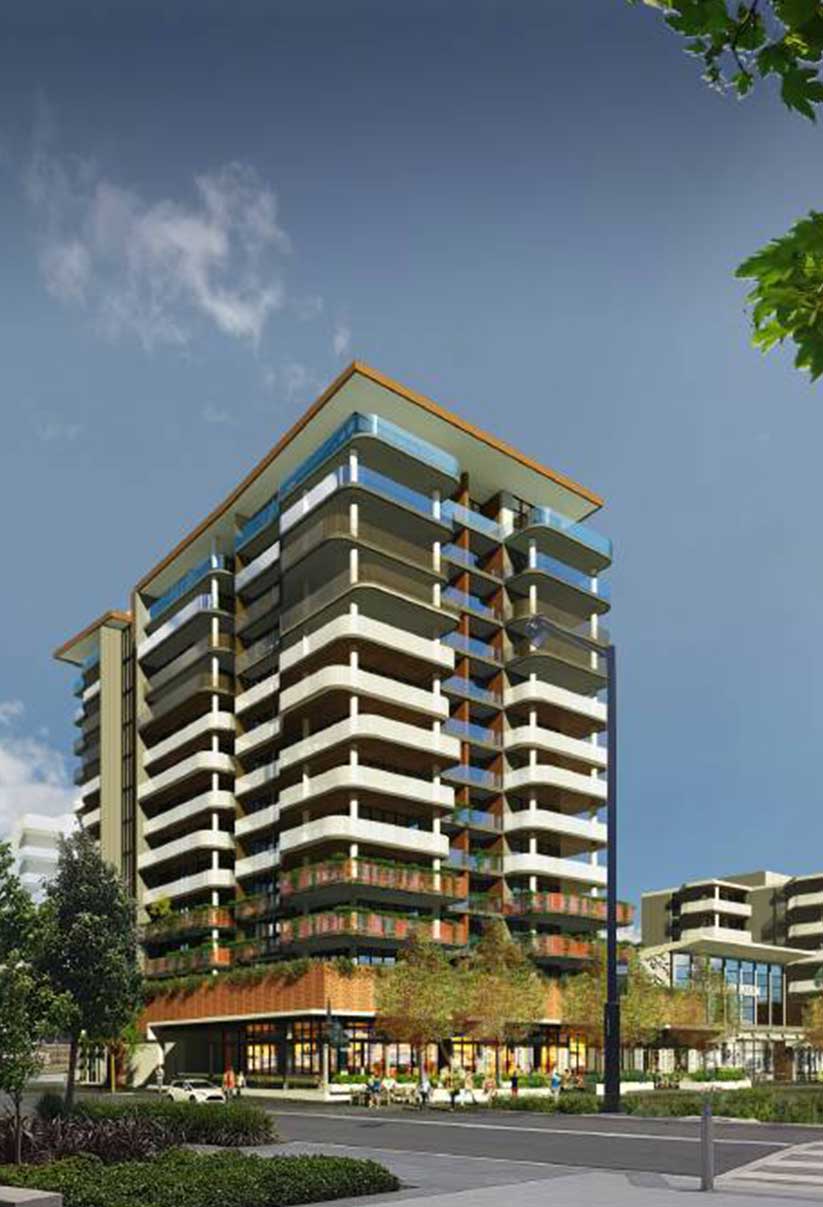 Residential
GNT Painting offers you the ability to set yourself apart, to showcase your style, taste and appreciation for quality in every aspect of your home.
Everything in your home says something about who you are. That's why when it comes to choosing the team to paint your home, you need to make the right choice. At GNT Painting, we work with only the best materials and our team of professional painters excel in delivering a finish you will be proud of.